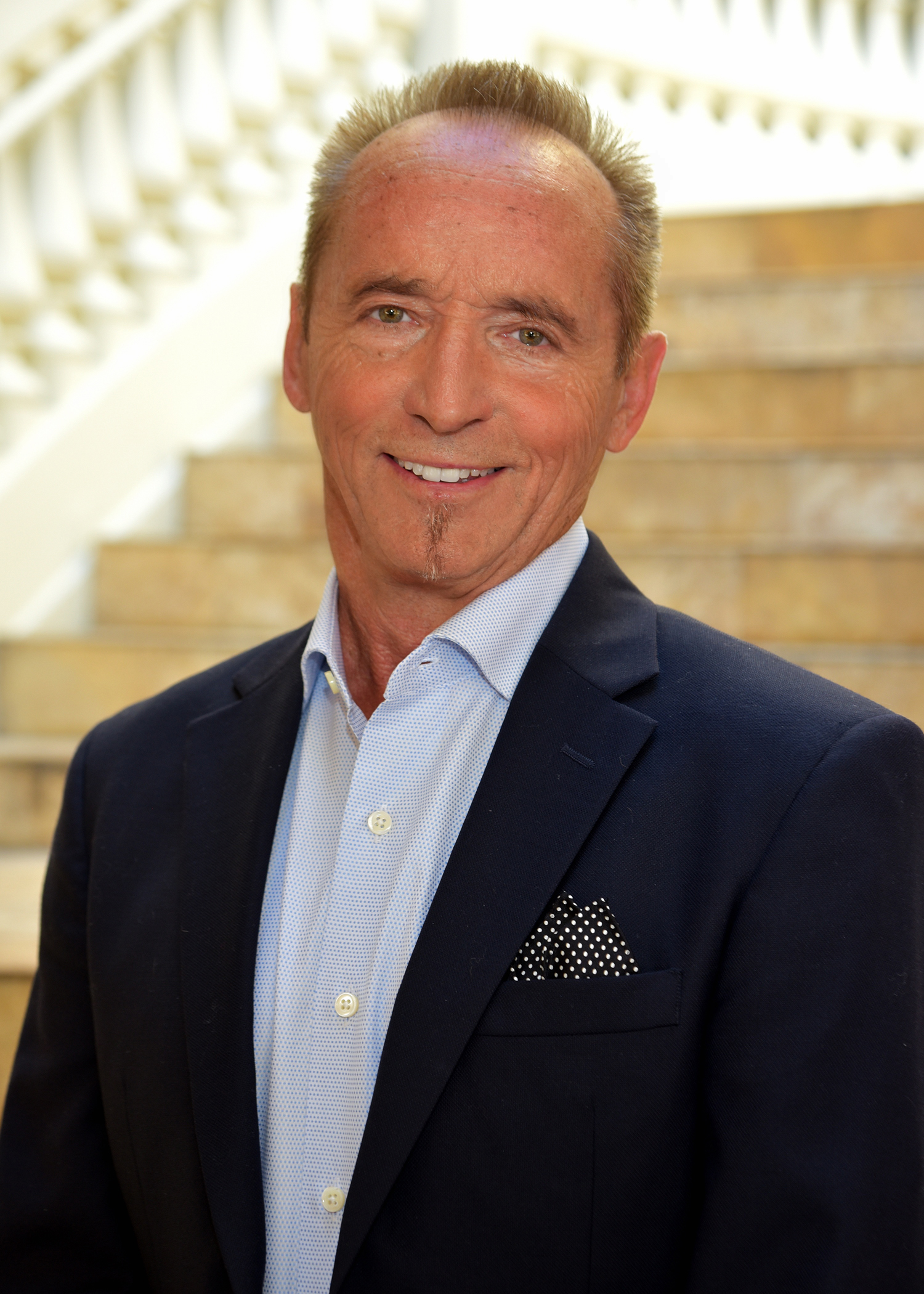 CEO & Founder, Bald Eagle Partners
Under Ron Reeser's leadership, Bald Eagle Partners continues to grow and diversify its portfolio, including the highly-anticipated development, "Jubilee", a 2,700-acre master-planned community in Pensacola, Florida. Ron is also responsible for managing a group of producing gold mines in Arizona that utilize innovative and proprietary mining technologies for enhanced recovery. In addition, he manages limestone mines in Alabama and Florida. 
In business, Ron's focus has been entrepreneurial - long-time supporter of entrepreneurial forums/incubators and has been active in the Private Equity landscape. He has held positions of founder, chairman, chief executive officer and principal stockholder in companies operating in disciplines of real estate research, acquisition, entitlement, financing, construction, mining, development and marketing.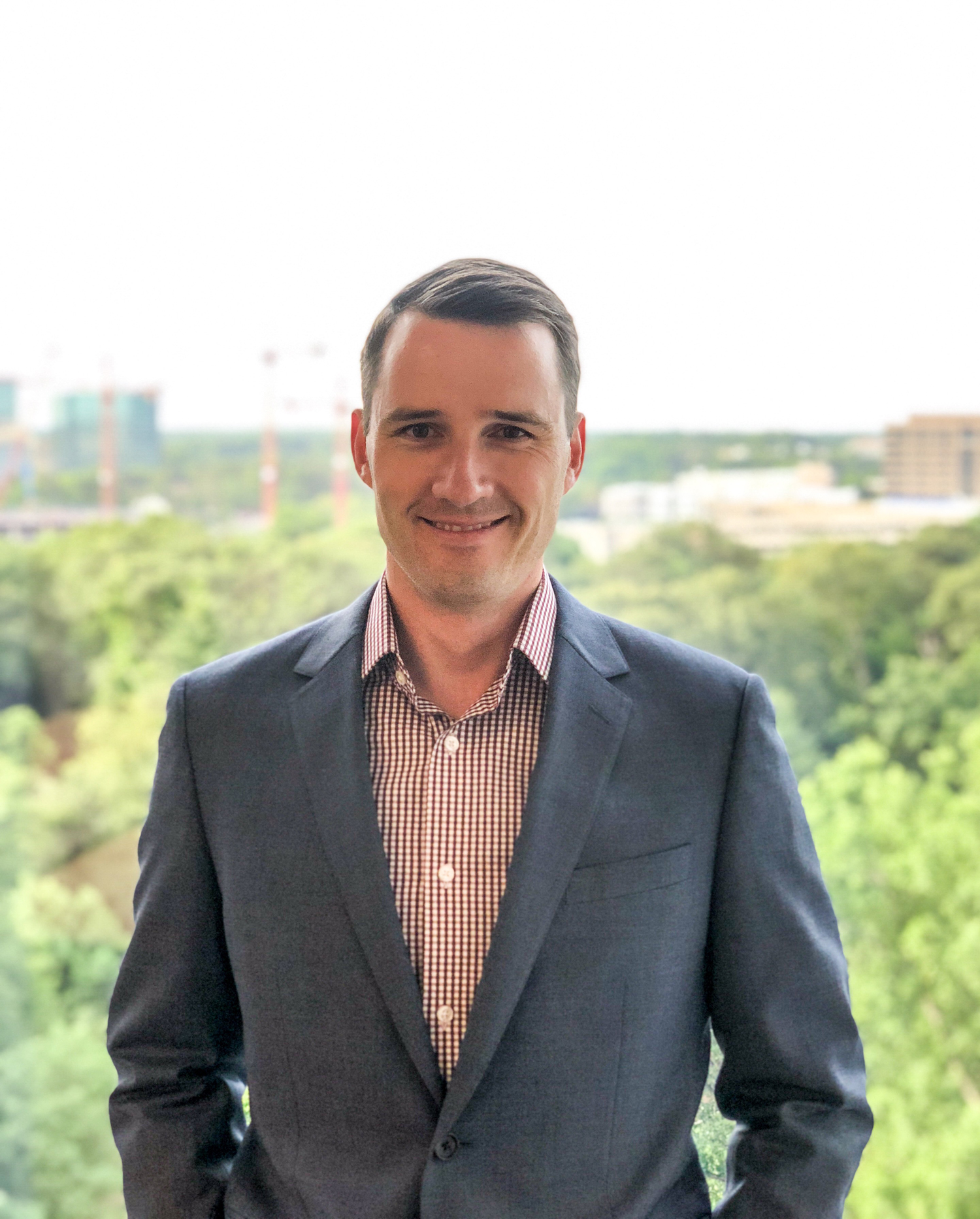 Chief Financial Officer, Bald Eagle Partners
Neil serves as the Chief Financial Officer of Bald Eagle. Neil provides financial oversight and governance for Bald Eagle's portfolio investments. With over 10 years of experience as an entrepreneur, strategy consultant and technology product leader, Neil is passionate about ensuring all of Bald Eagle's projects have strong leadership and solid execution plans to win in their market and to deliver forecasted returns.
Prior to joining Bald Eagle, Neil was an executive responsible for the Broadband Internet product for one of the largest cable companies in the US.  In that capacity, Neil led the rollout of Gigabit speed internet across the country and oversaw the product strategy and operations through a period of significant revenue and margin growth.   Prior to that, Neil worked as a strategy consultant with a focus on finance and Capex strategy in telecommunications, media and technology.  In his capacity as a consultant, Neil has advised telecommunications companies, venture capital groups, startups in various sectors, microfinance banks and federal agencies.
Additionally, Neil was the Co-founder and President of an international home furnishings company based in Nicaragua, where he built the company to supply hundreds of global retailers from a network of over 200 producing artisans.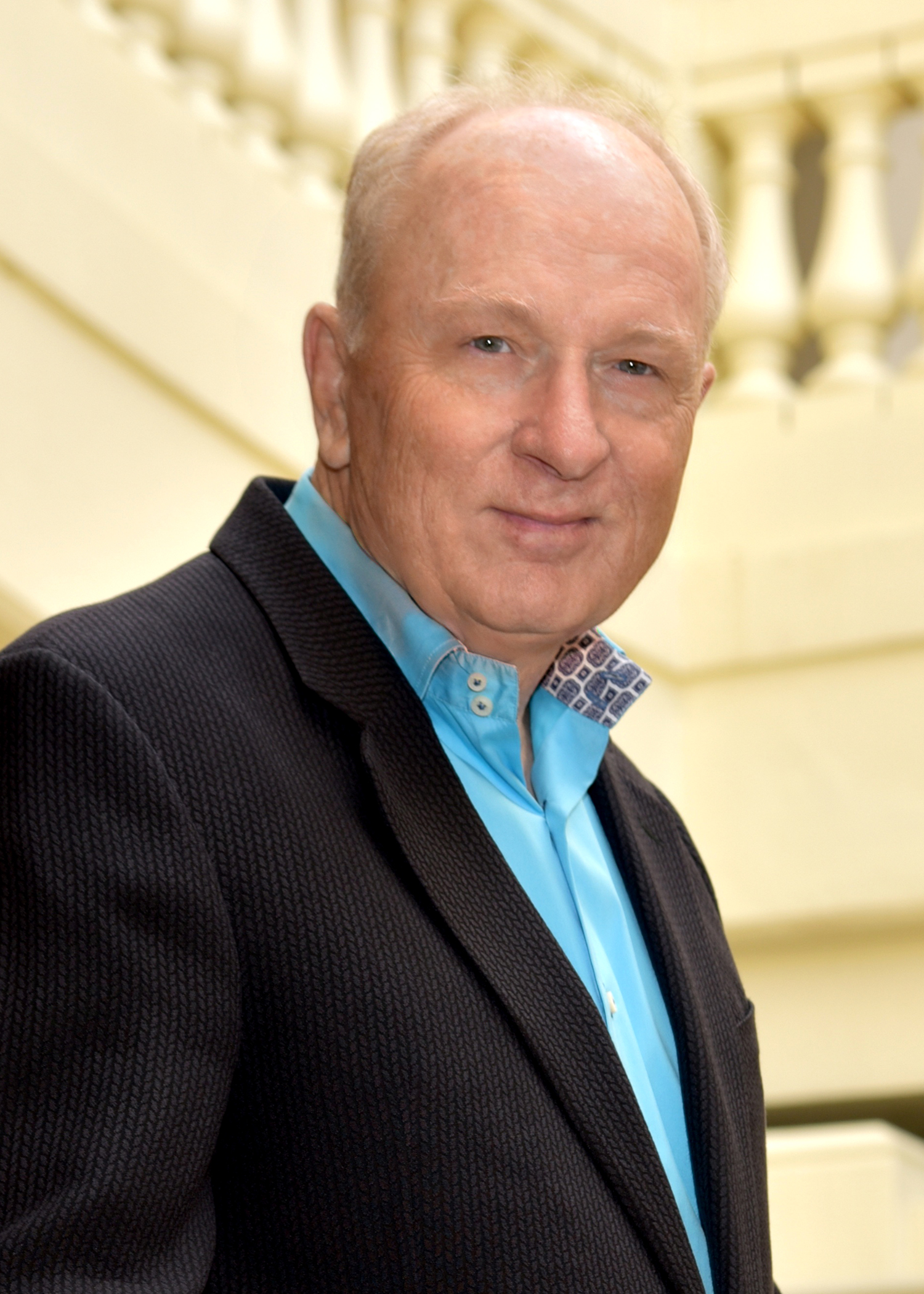 Director of Marketing, Bald Eagle Partners
In his present capacity with Bald Eagle Partners, R.T. provides marketing and business planning support in the company's mining, transportation, real estate development and high-tech initiatives. He performs an important role in developing the master-plan for Bald Eagle's premier real estate development, Jubilee, a mixed-use golf course community near Pensacola, Florida where he has relocated. An avid golfer with established relationships in the country club and city club management industry, R.T. is actively involved in building strategic alliances and promoting Jubilee's championship golf course, exceptional clubhouse amenities and superlative lifestyle community.
Prior to Bald Eagle Partners, R.T. had a long and successful career in senior sales and marketing roles with global technology companies, particularly those with a focus in the Resources sector, including Oil & Gas, Mining and Utilities. His sales leadership, entrepreneurial, team-building and communication skills were brought to bear in founding and running successfully, for seven years, a software provider in the Midstream and Downstream Oil & Gas space.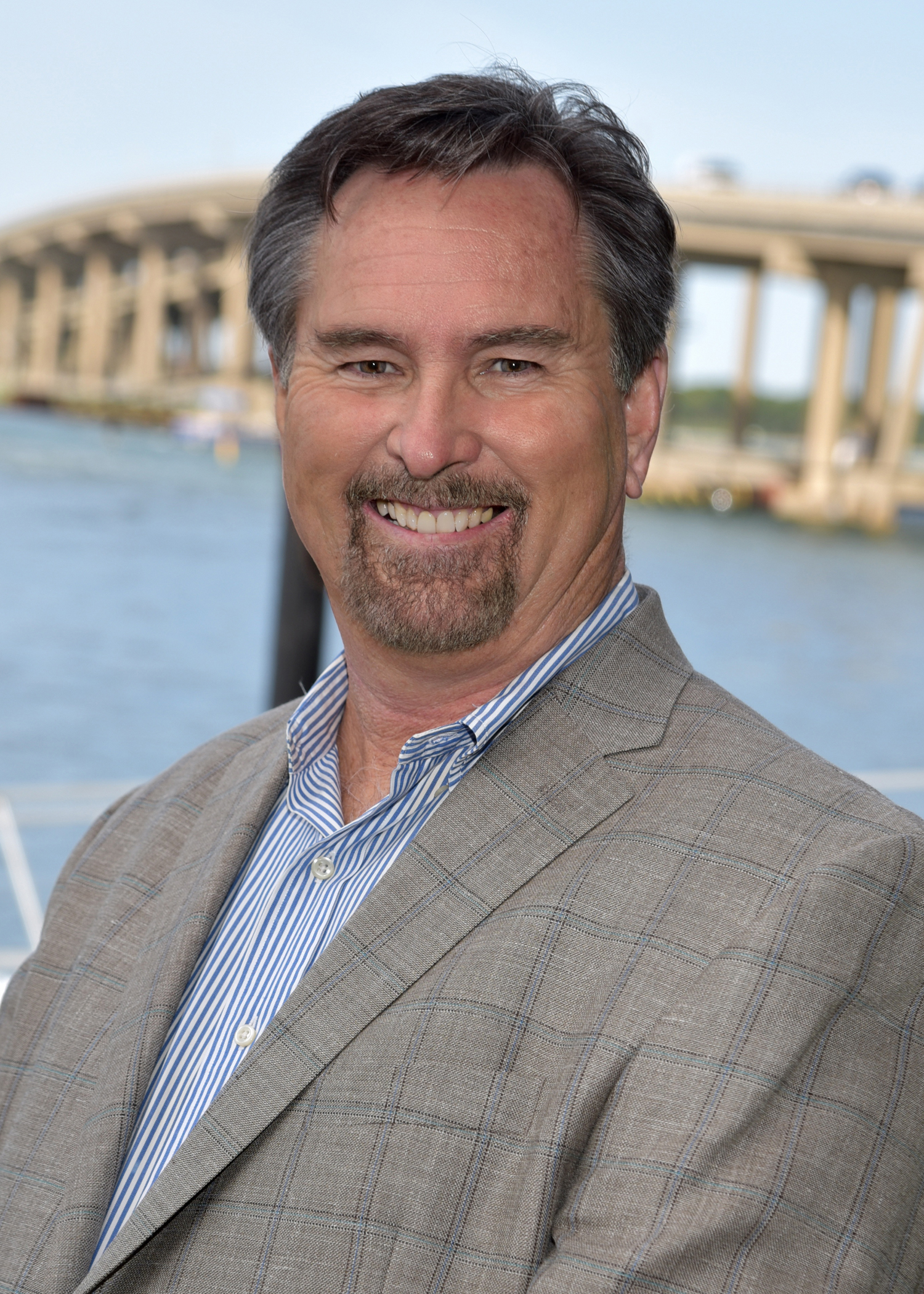 Investor Relations Manager, Bald Eagle Partners
In his role as Investor Relations Manager, Charles works closely with CEO Ron Reeser and all Bald Eagle investors in each business segment. Recently Charles served as the Director of Florida Operations for CEO Reeser's Eagle Group, formerly based in Atlanta. In this capacity, he has provided advisory services to Jubilee Investment Managers, LLC in their takeover and development of the highly anticipated Master-plan Community, "Jubilee", in Santa Rosa County near Pensacola. He has also assisted the partnership in establishing HOA sub-associations and document preparation. Other Jubilee activities are coordinating with Department of Environmental Protection and Army Corps of Engineers for compliance/ongoing monitoring related to wetlands damage from previous ownership. After many years of working with investors of all types and backgrounds, Charles has perfected the skills and processes required to effectively communicate with both the investor and regulatory communities.